Google detailed a selection of Google Photos to feature updates during the Google I / O 2021 conference presentation, starting with an incredible statistic: There are 4 trillion photos and videos stored in Google Photos, an astonishing number, but the vast majority are never consulted.
Google uses artificial intelligence to make sure the memories you've created and stored in Google Photos aren't forgotten. It starts with an approach she calls " Little Patterns ". When it finds three or more photos that look the same, especially in shapes and colors, machine learning brings them together in one moment.
Google gave a demonstration in which it identified a person wearing a distinctive orange backpack, which was featured in several photos of a hike, and who were ready to be collected into a new souvenir.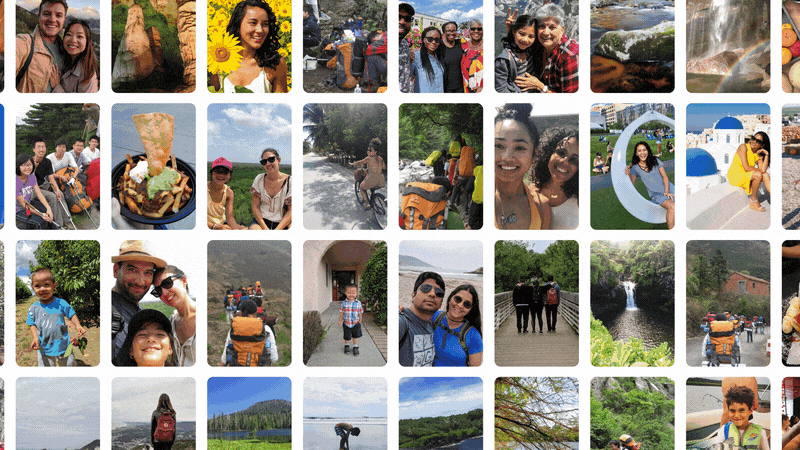 "  Cinematic Moments  " is an extension of the existing "  Cinematic Photos  " functionality. Using both digital photography and neural network technology, she synchronizes movements between multiple photos, creates new images to fill in the gaps, then stitches them together into a single, video-like moving image. Since it does all of these operations in Google Photos, it can use images taken by any camera.
In other words, if you take two analog images with your smartphone's camera, the app will be able to create an animated shot that combines them.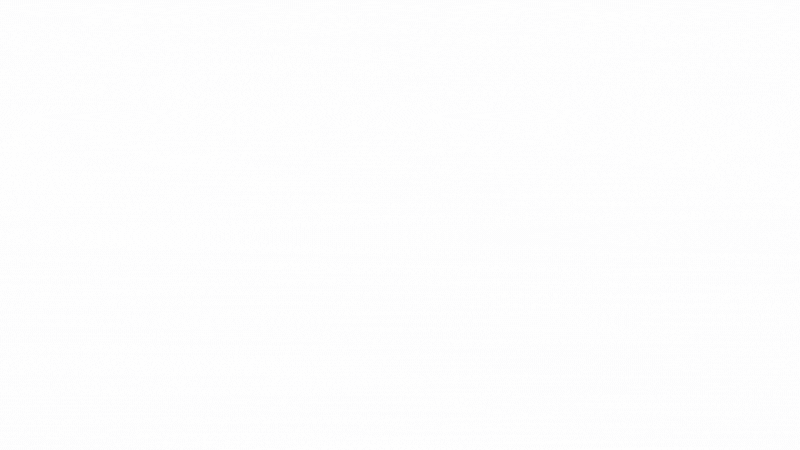 To do this, she uses machine learning to synthesize the movement between the two photos. Google creates new images in between, resulting in a "living moving image". Google's Shimrit Ben-Yair said parents will love this feature since your multiple attempts at shooting will now be able to gain this added benefit. This new feature will work on both Android and iOS, Ben-Yair said.

Sort through your past
To further help bring memories to the surface, Google is improving its automatically updated galleries to include even more relevant events that you celebrate. Because bringing up old memories can sometimes be painful, Google is also adding control over the photos that appear in these sets. There are new manual options for removing photos from auto-created galleries. Thus, users will be able to easily hide certain people or periods.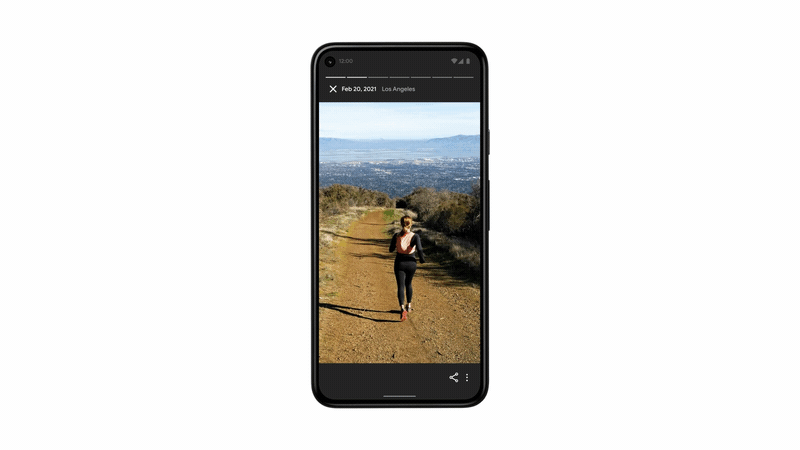 This will allow you to find all the photos of your old "friend" and make sure you never see them again without having to manually remove or hide every occurrence of their face in your life from Google Photos. It's as simple as that.
Finally, Google also announced a new locked folder feature that will allow you to hide your most sensitive images behind a folder protected by a password or fingerprint. Photos stored in the locked folder will not appear in your Google Photos account, so there is no risk that a private photo will suddenly appear on your Chromecast screen saver.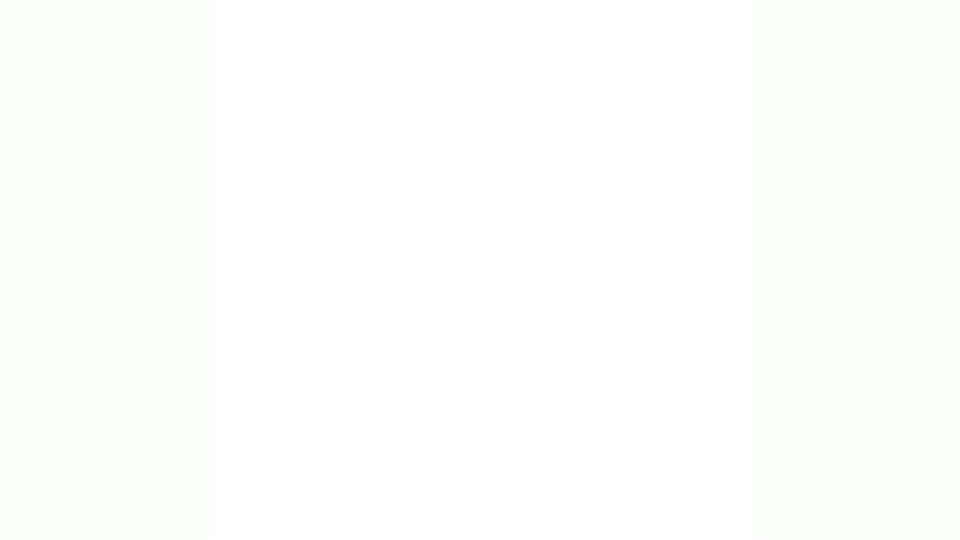 There is no specific release date for these features, with Google only committing that we can see the majority of them "later this summer".