Five new features of Google Maps were announced during the Google I / O 2021 keynote. They will bring big improvements to the service, with one feature, in particular, that should be popular with those who are slowly returning to normal after long periods of lockdown.
From navigation to travel planning, the new updates cover a wide range of Google Maps use cases, and there's a good chance there's at least one feature you'll benefit from eventually.
These updates will allow you to travel more safely, take eco-friendly routes, and even know how busy a place is before you get there.
1 – No one likes to be blocked
Getting to your destination quickly and efficiently is important. However, getting to your destination safely is arguably even more important. Released on Android and iOS in the coming months, Google's latest updates for Maps make it possible to plan routes and select those that are the least likely to be blocked.
These moments – which can be caused by sudden traffic jams, confusing junctions, or road closures – can lead to more accidents, and Google says its new technology will help reduce the number of accidents on the roads.
Google explains that it takes the fastest routes and evaluates those with the least risk of hard braking. If the estimated travel time is the same (as for the fastest route) or only slightly longer, Google offers the safest route by default.
Google estimates that this option can reduce the number of hard stops by 100 million per year.
2 – Live View extends indoors
Improvements to Live View in Google Maps will also launch on Android and iOS in the coming months. This feature allows you to display an augmented reality (AR) street view of your surroundings, overlaying key information such as road names and navigation instructions onto the live feed from your smartphone's camera.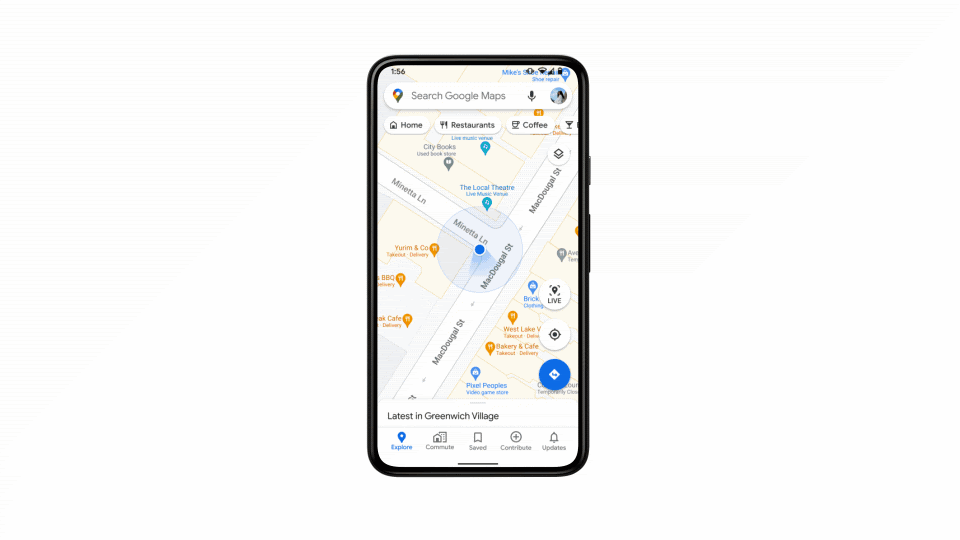 While the feature is already well established in 100 countries for outdoor venues, the new update includes expansion to indoor venues, including shopping malls, airports, train stations, museums, and more, which have been made available in such away. limited at the beginning of the year.
The Indoor Live View expansion will roll out first in Zurich, then Tokyo the following month, and more cities will be added in the future.
3 – More detailed maps
Google is adding even more detail to its maps, intending to give users an idea of ​​what an area looks like before they visit it – from information about crosswalks and sidewalks to areas accessible to people in wheelchairs, etc.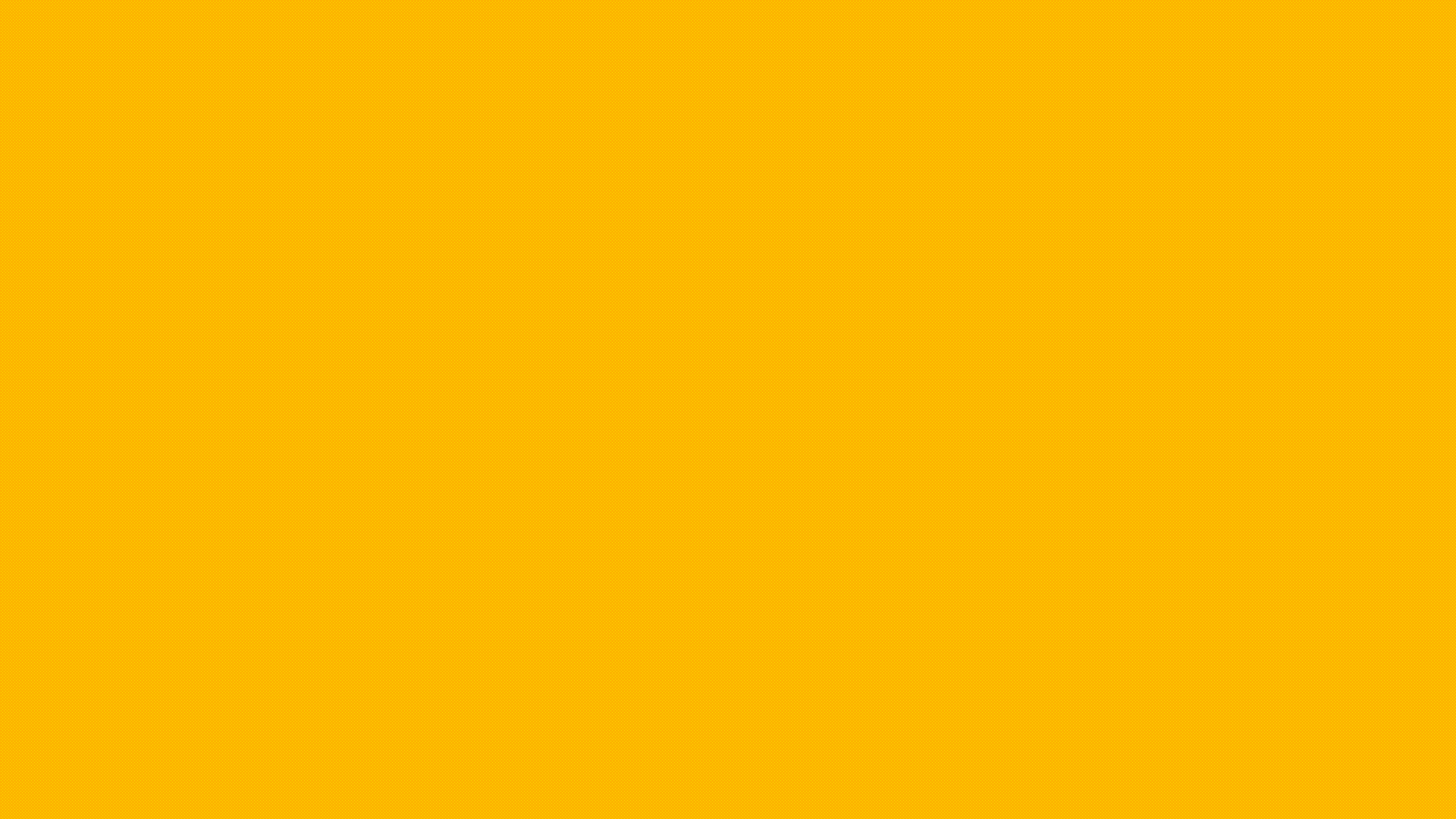 Detailed street maps are currently only available in a handful of cities, but Google plans to add 50 more by the end of 2021. Cities like Seattle, Singapore, Berlin, and Sao Paulo are all affected. by this upgrade this year.
It will be available on the Google Maps app on iOS and Android, with more cities to follow very soon.
4 – A more personalized menu
All of these extra details might seem a bit overkill for some users, but Google is trying to combat those fears by offering personalized maps – removing the information you don't want, while still retaining the stuff that is important to you.
Google Maps can get to know your most frequent routes and activities. So if it knows that you tend to stop at a cafe every morning, it will display them more prominently during your commute hours, while in the evening it can highlight restaurants and bars.
It can also detect if you're going to a place you don't go regularly, and highlight landmarks, places of interest, and attractions (depending on your tastes and previous activities), to help you explore your new surroundings.
Custom maps will launch on Google Maps Android and iOS apps around the world in the coming months.
5 – Post-pandemic information
Many of us are more careful when in public, and people try to avoid busy and crowded places, which allows us to socially distance ourselves more effectively.
Google has spotted this post-pandemic trend and is integrating affluence into Google Maps. It can already provide information about some places – like bars and restaurants – but the new Maps update will allow it to provide information for an entire area.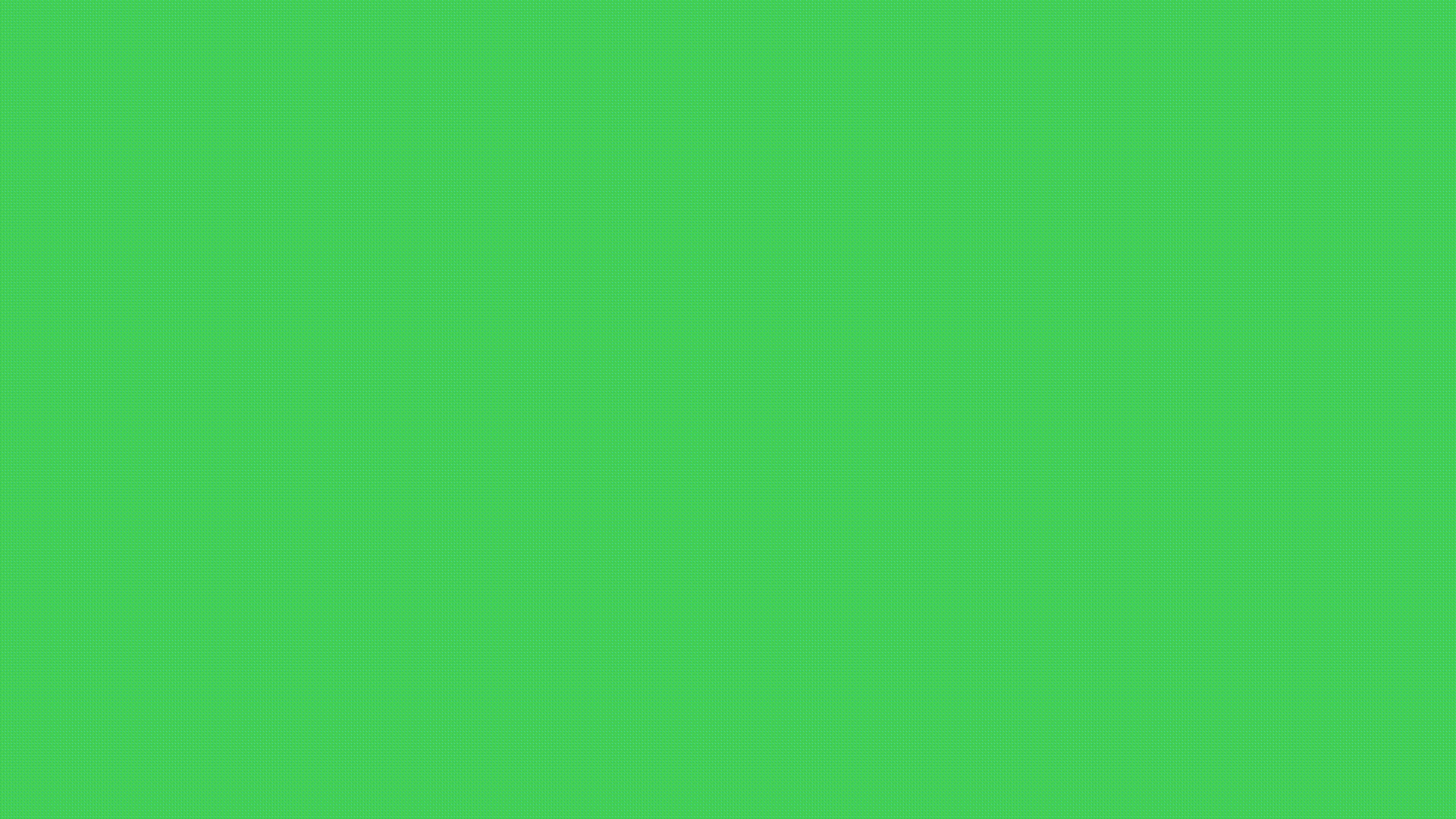 The goal is to help users understand when certain streets or neighborhoods are much busier than usual, so you can make informed decisions about where to go and what to avoid at certain times.
Google claims that this option will be enabled by default in Maps, but that it will be a subtle experience that will not interfere with use.