As expected, Google held its I/O 2021 opening keynote last night, during which the company made several announcements, including unveiling a new look for Android, a series of features for its sequel. Google Workspace productivity, and even a new AI that speaks like Pluto.
As usual, I have planned multiple articles throughout the day to present in detail all the new features planned by Google. But if you just want to know the biggest news from the event, here's a recap of Google I/O 2021.
Android 12: a new, more modern, and joyful look

Google has revealed that Android 12 will have a whole new "Material You" design with a whole bunch of new changes. It offers a lot of colors and customization, and the new mobile OS will even be able to change the system colors to better match your wallpaper. It also offers new privacy features, including a new privacy dashboard. A beta version is available today, and it works with smartphones from 11 manufacturers.
> Learn more about Material You
Google Workspace: collaboration at the center of attention
Google announced "Smart Canvas," a new initiative for its Workspace office service that will make it easier to work between products. Features include "smart chips" that let you connect to other Workspace apps and the ability to initiate a Meet video call directly from Google Docs, Sheets, or Slides.
> Learn more about Smart Canvas
Google and Samsung team up to improve Wear (OS)
Google announced that Wear OS (now called Wear) and Samsung's Tizen will be combined into a unified platform. This should help launch apps faster and increase battery life.
> Find out more about what's new in Wear OS
Google Photos will be able to create small videos from photos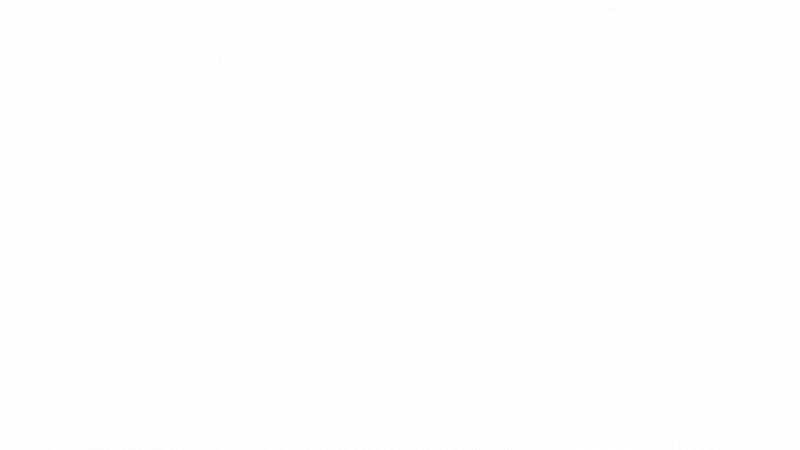 Google Photos is enriched with awesome new "cinematic moments" that use two photos to create a moving image. You can see what they look like in the GIF above. Google is also adding new types of memories, especially those based on visual patterns in your photos.
Additionally, Google is adding a feature to Photos that lets you store photos in a password-protected space on your smartphone. These photos will not appear when you scroll through the app. It is launched first on Pixel smartphones and will arrive on other Android devices "throughout the year".
> Learn more about what's new in Google Photos
Google focuses its talk on privacy and security
Google announced that it is adding a way to change a stored password for a website right inside Google's password manager. This feature is rolling out gradually in Chrome on Android in the US and will be widely available in the coming months.
In addition, Google is adding several privacy-focused features to Android, including a sandbox in Android, the Private Compute Core, which will securely store data used for machine learning.
> Learn more about Google privacy
Google Maps has 5 important features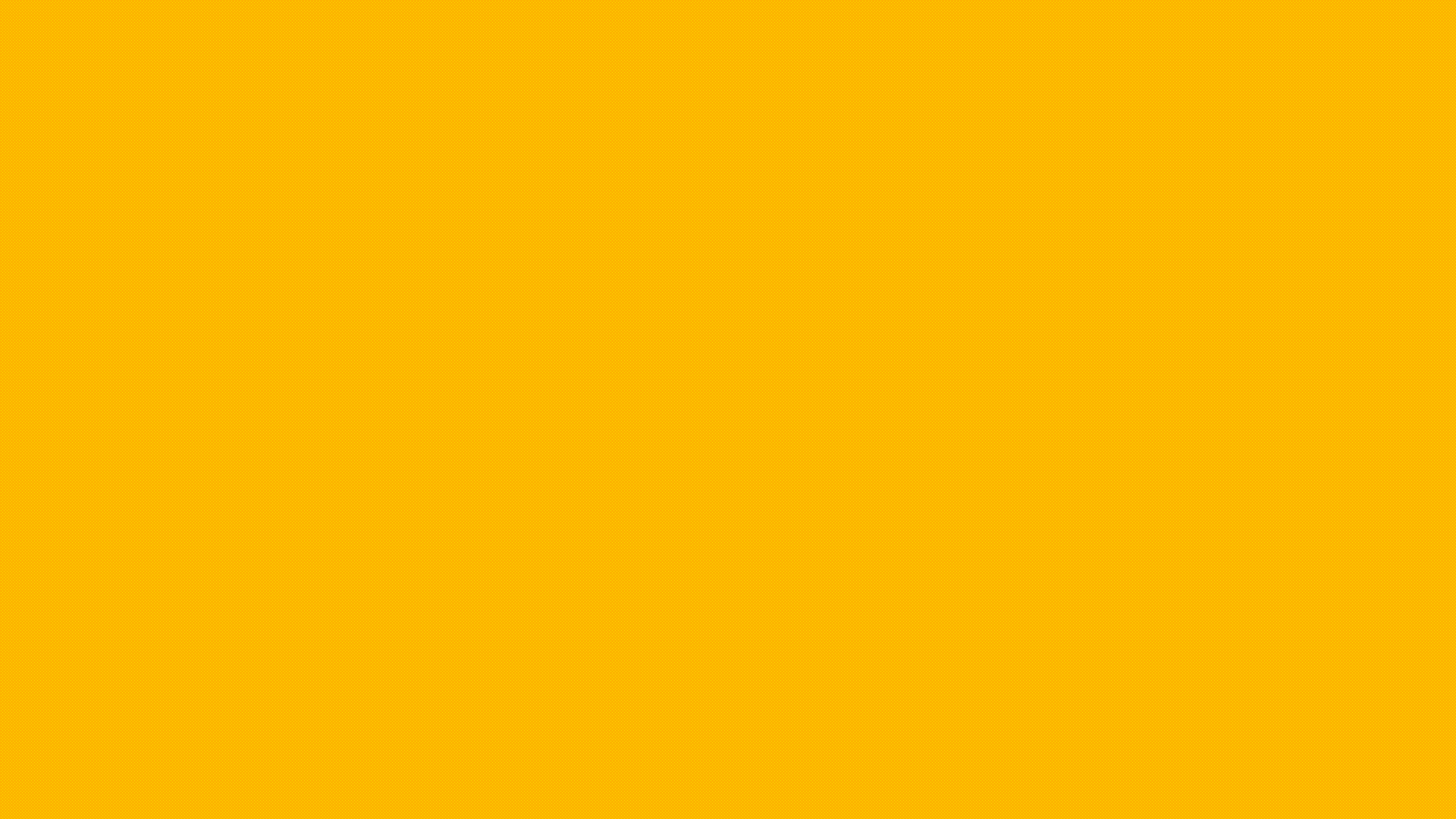 Google is making some changes to Google Maps, including rolling out new features for its augmented reality tool Live View. Google is also adding features to make the maps more informative, such as showing different restaurants at different times of the day, highlighting local landmarks if you're visiting a new city, and indicating crowds. in a given area.
> Find out more about what's new in Google Maps
LaMDA: a new language model
Google CEO Sundar Pichai gave some rather impressive (but pre-recorded) demonstrations of conversation with AI-powered by his new LaMDA conversation technology. In the demos, the AI ​​"spoke" like Pluto and a paper airplane.
The Starline project will create a 3D model of the person in front of you
Google introduced the Starline project, which uses high-resolution cameras and depth sensors to create a real-time 3D model of a person "sitting" in front of you, to recreate the feel of a meeting face to face. to face.
> Find out more about the Starline project
All Image Credit: Google & Google conference